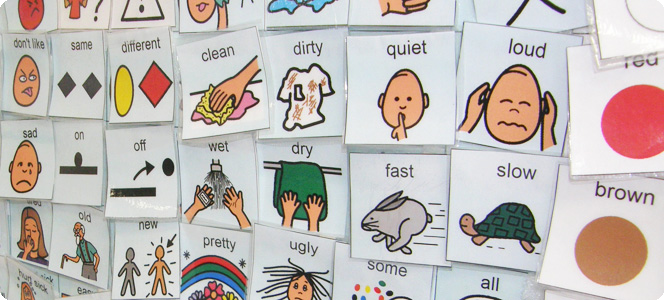 VAC offers a variety of childcare, skill-building and recreational programs for children 3 months through 16 years of age. In addition to our Kaleidoscope Summer Program on VAC's campus, we also offer summer educational programs for youth who attend Sheldon Academy.
Children interact with our caring and skilled teachers who are all trained in first aid, CPR and child development. Our child-to-teacher ratio assures full attention and the best possible care.
The Kaleidoscope Summer Program
---
VAC's Kaleidoscope Summer Program, located at VAC's Rutland Campus, is a five day a week program for school aged youth. This is a high energy, activity based program where youth participate in multi-aged groups with emphasis on social interaction and physical activity. The children enrolled have choices daily from swimming to karate, arts, dance, and theater to name a few. There are weekly field trips, and breakfast, lunch and a healthy snack are served. The program is led by professional teachers and child care staff. Vermont state subsidies are accepted, along with full and part time rates.
For more information contact:
Diahn Johnson
Director, Early Education & Care/Kaleidoscope Program
Phone: 802-775-2395, ext 612
Fax: 802-773-9656
djohnson@vac-rutland.com