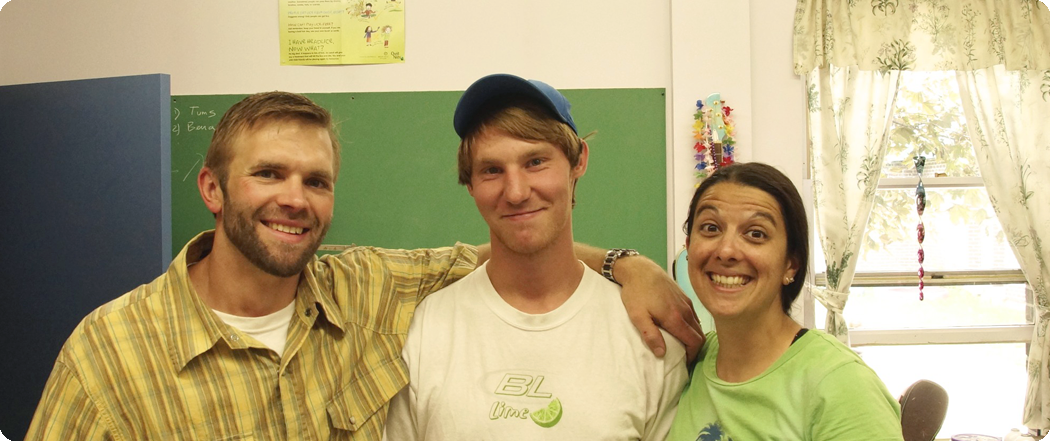 Sheldon Academy
Empowering Children to Learn
---
Children learn in different ways. Sometimes helping a child learn and be successful requires special attention, curriculum and support.
Sheldon Academy, at VAC offers a special education program for grades k-8,  5 to 15 years of age that meets the individual needs of students with special needs. Our experienced staff work hard to make sure that our students get the kind of therapy and educational supervision they need to fulfill their promise as adults.
In addition to the school-year program, Sheldon Academy offers a Therapeutic Summer Program for elementary students qualifying under I.E.P. for Extended School Year (ESY) services by their referring sending school district.
High School Culinary Arts Curriculum.
---
Sheldon Academy's Culinary Arts program is offered to qualifying and current Sheldon Academy High School students (age 13-18) who are interested in learning the skills and knowledge to prepare them to work in the food preparation and food services industry. Students learn basic cooking techniques, kitchen safety, new ingredients and how to follow recipe instructions.
Informational Tours for Sheldon Academy
---
Sheldon Academy conducts informational sessions for parents and school officials to learn more about the programs offered at VAC. The sessions are specific to each program and include a tour as well as an informational question and answer session.
If you are interested in an information session, please call to register: (802)775-2395 Ext. 2304
For more information about programs at Sheldon Academy contact:
Jenifer Dattoli, Principal
Sheldon Academy 802-775-2395,  ext 2304
David Wiezalis
Program Supervisor
Sheldon Academy  802-775-2395, ext 2601