Marcy Fenton       Courtney Mason     Ann Hughes        Carrie Flood        Meghan Fredette
---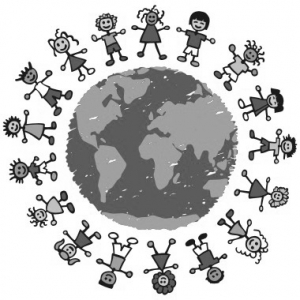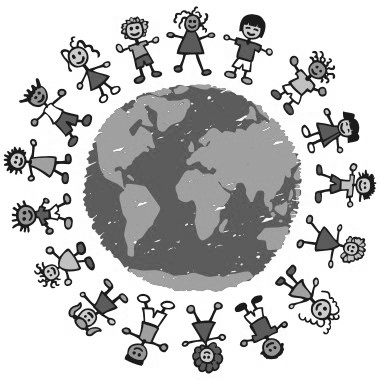 Child Care Support Services of Rutland County (CCSS) provides services and information that helps improve the lives of families, children and the people who seek to care for them. CCSS staff are available to assist with matters related to finding and paying for quality child care, specialized child care, starting a child care program, or education and information related to child care. Funded by grants from the Vermont State Child Development Division and the Federal Child Care & Development Fund, CCSS:
Provides referral services for families in need of childcare.
Determines eligibility for families to receive state financial assistance for childcare.
Provides information and educational literature for families in need of childcare.
For more information about Child Care Support Services contact:

Child Care Support Services
88 Park St.
Rutland VT 05701

Child Care Financial Assistance
Tel: 802-773-4365
Fax: 802-773-9656

Child Care  Referral:
Tel: 802-747-0033
Fax: 802-773-9656