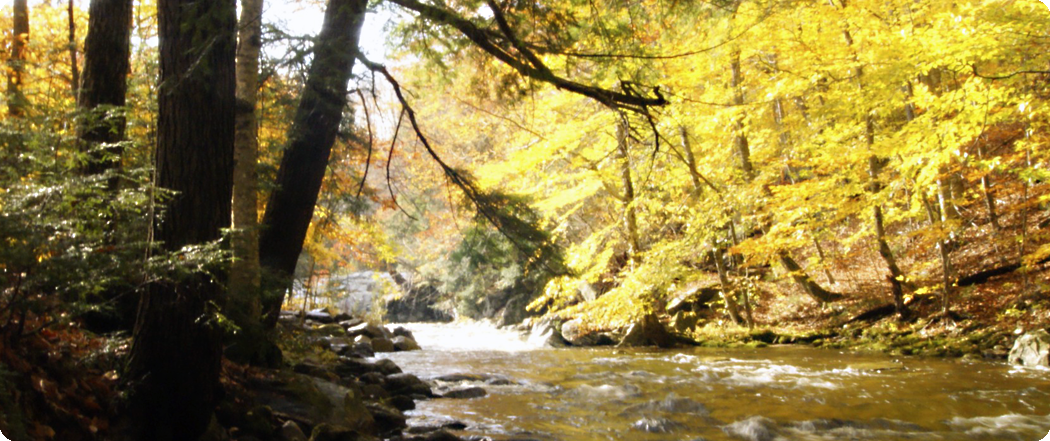 D
onors at the Leadership levels are the driving force behind VAC and helping families and children get on the path to successful lives. It is because of our supporters' commitment, foresight and generosity that VAC is able to make a difference to families and children in need today and to create a stronger community tomorrow.
Counsel of Friends – $1 – $99
Honors Club – $100 – $499
Futures Guild – $500-$ 999
Achievement Circle – $1,000 – $4,999
Founders Society– $5,000- $9,999
Council of Leaders – $10,000 and above
Corporate Partnerships
VAC has a number of existing corporate partnerships with a variety of different types of organizations, all working with VAC in ways suitable to their own philanthropic goals.
For more information contact:
Rosie Piontek
802-775-2395, extension 2103
rosiep@vacvt.org