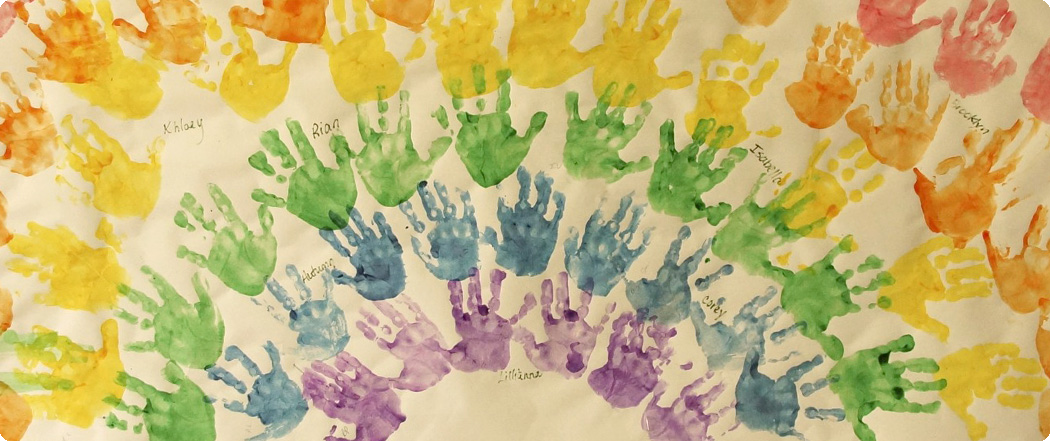 VAC offers consulting services to schools and other organizations serving families and children.
Working with teachers, guidance counselors and administrators, VAC professional staff are knowledgeable, responsive and thorough in developing and executing:
Student assessment plans.
Classroom learning strategies and techniques.
Educational plans for non-traditional students.
Student transition plans and assessments.
Providing teacher support and classroom assistance.
Guidance counselor consulting.
For more information about our consulting services contact:
Mitch Golub,   Director of Education
Sheldon Academy 802-775-2395, ext. 2611
mgolub@vacvt.org