The proper time to influence the character of a child is about a hundred years before they are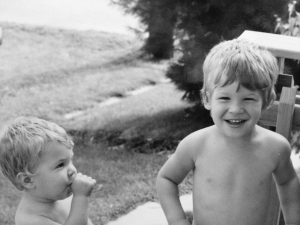 born.-W.R. Inge     
Vision Statement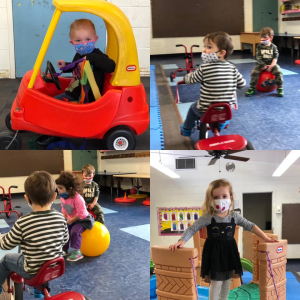 Vermont Achievement Center continues to  evolve to meet the dynamic needs of people we serve through the commitment of our staff, volunteers, collaborative partners and Board by creating opportunities to live, work and play in our ever-changing community.
Action Plan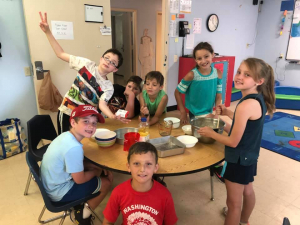 Vermont Achievement Center strives to be a catalyst in transforming our community through advocacy, education and empowerment. VAC Fosters a workplace of mutual support, respect and collaboration to bring out the best in our staff in order to ensure high quality services and programs.
VAC provides the foundations and builds positive life skills to prepare our program participants for successful tomorrows.
All people are capable of success.
Individuals flourish because they are nurtured, valued and treated with respect.
Education is empowering.
Families are enhanced by support of the community.
Children and family services are flexible and responsive to changing needs.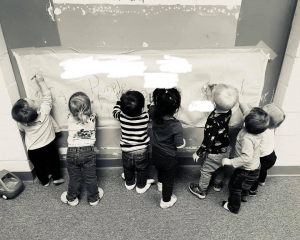 Through flexible, diverse and responsive programs, VAC provides a foundation of life skills to prepare individuals to reach their full potential as contributing members of society:
Special Education
Early Education and Child Care
Water Safety and Swim Lessons
    Supportive • Reliable • Trustworthy